Time just keeps flying by. I think this is my 10th year photographing weddings, and it's the 3rd year I've been a full time photographer. I feel like 2019 just started, but we are almost int0 May already! I've already had several great weddings this year, and June is going to be super busy. I wanted to share some of my Best of 2019 wedding photos.
Best of 2019 Wedding Photos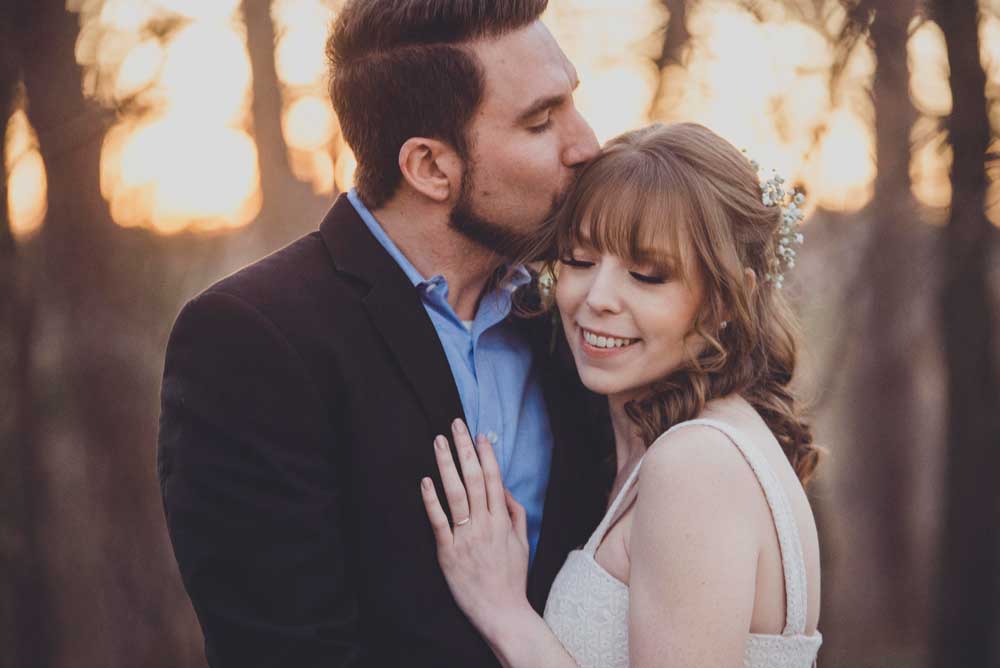 We started off 2019 strong by traveling to Conway with a whole crew for Stephanie's wedding. Then, we had several smaller weddings in February. One of them was even on Valentine's Day! Many of them were at the wonderful glass chapel, Mildred B. Cooper. I also had something really crazy happen. I was able to be part of a wedding that was planned in roughly 4 days. You'd think that's impossible, but it turned out just as well as weddings that were planned in 6 months or more.
Of course, I'll update this as the year goes and photograph more weddings. I know we've got some really beautiful ones coming up and some with some super fun people. Make sure you come back to look at this section, Best of 2019 Wedding Photos, again. Also, I still have dates open for 2019, so if you know someone engaged, send them my way. I'd really appreciate it.