2017 just ended but we loved it so much we are already sharing the Best of 2017 Arkansas wedding photos. We just couldn't wait to show off some of these great photos. We had some great adventures like playing in the rain, hanging with superheroes, shooting at new wedding venues, and just lots of lots of love and amazing people.
Best of 2017 Arkansas Wedding Photos
Where do I even start? There were so many amazing moments. Many of my favorite photos from 2017 didn't just happen; we had to intentionally create them. That's what I love so much about many of them. I had a vision in my head, and my couples trusted me enough to go out and create them. I mean, I took one of them out into a lightning storm and got them soaked. Not all couples would say yes to that, but because they did, we created something awesome. That's probably the craziest situation we had, but we had plenty of other fun. We had to show off some cows to a lovely couple from California. We also got to play around with a carousel.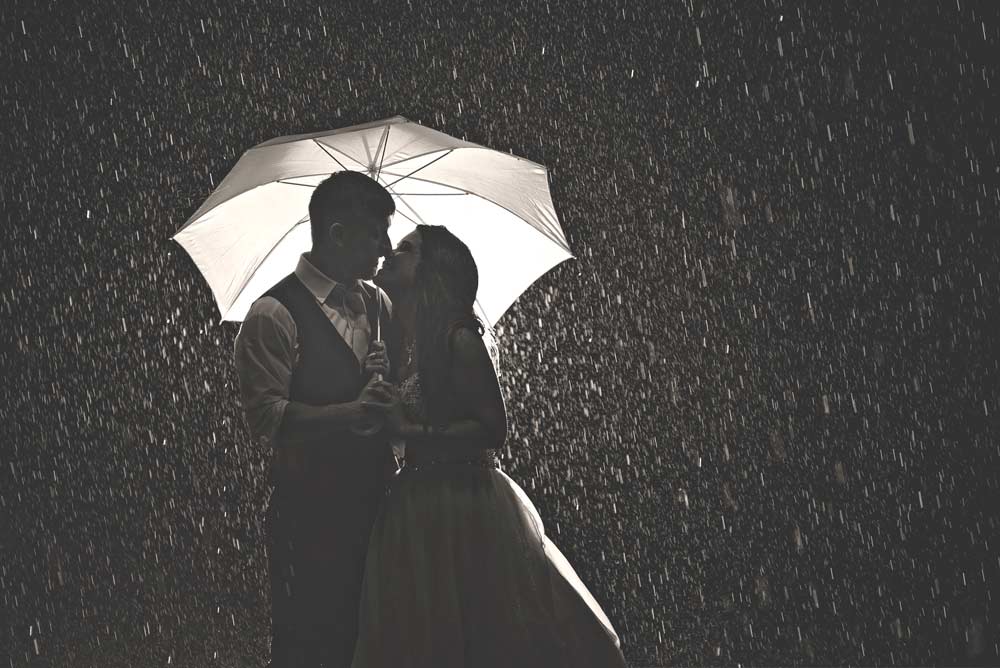 I love looking back at our Best of 2017 wedding photos. It reminds me of all the fun moments we had. If I love them so much, then I'm sure the couples loved them even more.
Contact US